INVESTING IN OUR PEOPLE
LEADERSHIP
Leadership is a skill that can be learned and strengthened throughout life. Our leadership teams—from young leaders to seasoned executives—participate in leadership development programs, including coaching and personalized development plans, to continually learn from experts and each other. By cultivating our leaders, we are ensuring executive strength well into the future.
COMMUNITY PARTNERSHIPS TO ENHANCE LEARNING
Staying abreast of changes in the industry is a focal point of the learning environment at our material handling business, which has partnered with local community colleges to develop a class for its production employees to enhance their skills on advanced computer numerical control (CNC) machines. Such key trainings, which address evolving workforce demands, foster growth for both the individual employee and for our business.

Ongoing learning takes many forms across our company to best meet the needs of our employees and our business. For one employee, professional development may involve external technical training, professional certification, or advanced degree reimbursement, while another employee may seek apprenticeship, leadership development, or management coaching. These opportunities enable us to develop employees who are eager to advance their skills and grow in their career. Encouraging their growth through education is a path toward long-term organizational sustainability.
ACADEMIC SCHOLARSHIP PROGRAMS
Kadant supports a variety of academic institutions in the communities where we work. For example, we established the Linwood G. (Woody) Tyler Memorial Scholarship at Miami (Ohio) University's College of Engineering and Computing, in honor of a former long-serving employee. This scholarship, first awarded in 2016, and our sponsorship of the university's Paper Science and Engineering Foundation, enables us to develop future contributors to the pulp and paper industry, as well as to support a local university and potentially identify future employees of Kadant.
BENEFITS

While specific benefits vary by global location and are based on regional needs, below are some of our U.S. benefit offerings: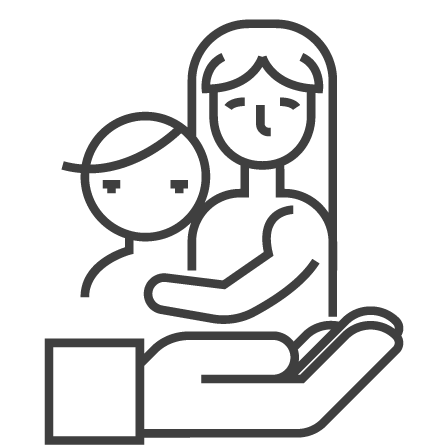 Company-Paid Life Insurance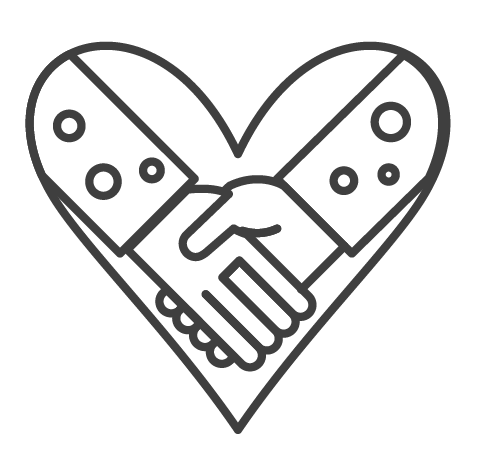 Employee Assistance Program
401(k) Retirement Savings Program
Supplemental Employee & Dependent Life Insurance
Employee Stock Purchase Program
Paid Vacation and Holidays
FROM OUR EMPLOYEES
YE YINGXU
SALES DIRECTOR, KADANT JOHNSON CHINA
"I joined Kadant Johnson 18 years ago. What attracted me was the global leader position of Johnson products and services in the industry globally and Mr. Shan's charisma as a leader. I thought it must be a pleasure to work in such a company. And so, it is in the future time and Kadant Johnson has continued to offer innovative and sustainable products and technologies. I'm glad to have the opportunity to promote Kadant's new products and technologies to Chinese customers and help them solve their problems. At the same time, I also have the opportunity to work with all kinds of customers, be recognized by them, and eventually become friends. I really enjoy the process and experience. At the same time, I am honored to have witnessed and participated in the entire process of the rapid development of China's paper industry during the last 18 years.

Here, we can enjoy work and life. The company's care for employees and a dynamic and harmonious team are also another important reason why I like working at Kadant Johnson. My life has changed a lot in the past 18 years and my family likes Kadant Johnson very much. I believe it will only be better and better in the future working in such a respectable company."
JEFF BEAULIEU
DIRECTOR, BUSINESS DEVELOPMENT, KADANT CARMANAH DESIGN
"What makes Kadant Carmanah an enjoyable workplace is our collaborative culture. When faced with a challenging issue or problem to solve, we always rise to the occasion as a team and grow together. It's rare to meet people that have been working for the same company for 10+ years, yet at Kadant Carmanah we have many individuals with long tenure. I think this is a positive reflection of the sense of teamwork we share."
JAMES SMITH
CNC MACHINIST, KADANT SOLUTIONS DIVISION
"Collaborating with coworkers on developing new fixtures to improve our internal processes is a rewarding part of my job. I've always been mechanical and had a natural knack for this trade. Being able to put my creativity into my work and the final product is satisfying."
MARC VICTOR
DIRECTOR OF SALES & MARKETING, KADANT JOHNSON GERMANY
"At Kadant Johnson Germany, I get the opportunity to work for a global company which has a family attitude but at the same time unlimited development opportunities."
HELEN PHILLIPS
SALES & MARKETING EXECUTIVE, KADANT UK
"From day one I have been made to feel very welcome, I have been given the opportunity to learn about Kadant at my own pace and have had the flexibility to work from home when needed. I enjoy working at Kadant UK, it is a very friendly place where no two days are the same."