KADANT BLACK CLAWSON
Lebanon, Ohio
BE PART OF A LEGACY OF EXCELLENCE
Kadant Black Clawson was established in 1873 in Hamilton, Ohio as The Black Clawson Company. The Black Clawson name is synonymous with quality and technology in the pulp and paper industry. Our employees are part of a legacy of excellence—one that continues on today! We take great pride in our team and offer a rewarding opportunity to grow and thrive within a global enterprise. We encourage personal accountability, discipline, trust, and proactive action. We continuously provide a sustainable environment where everyone is engaged, has creative opportunity, and is focused on developing elegant solutions.
2023 EMPLOYEE ENGAGEMENT SURVEY
10\10
National & Regional (OH/IN/KY) Manufacturing Engagement Norms Exceeded
94%
of employees say they are committed to the organization and invested in its future
93%
of employees approve of our organizational practices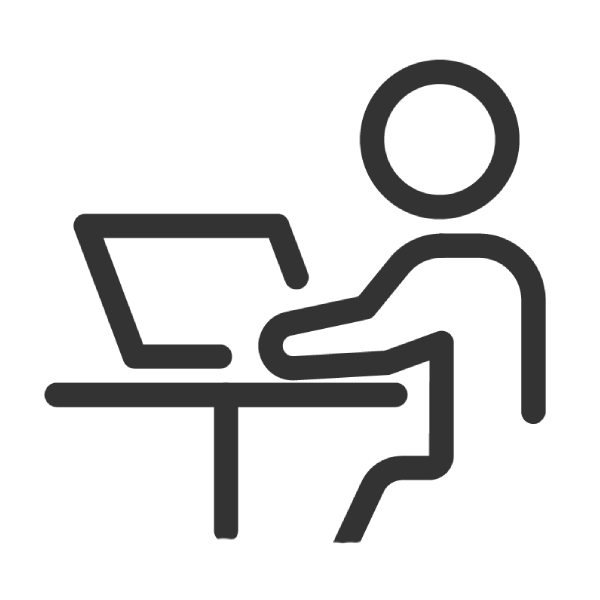 91%
of employees say they have a good work-life balance
99%
of employees say that Kadant Black Clawson is a good place to work
OUR CULTURE
Our culture is our differentiating competitive advantage. Our team embodies both innovation and dedication. We see value in the day-to-day, as well as the lasting impact we can make on our industry.
KADANT BLACK CLAWSON EMPLOYEE BENEFITS
Medical, Dental, and Vision Benefits
Company-Paid Life Insurance
Safety Shoe and Glasses Reimbursement
401(k) Retirement Savings Program
Long and Short Term Disability
Employee Stock Purchase Program
Paid Vacation and Holidays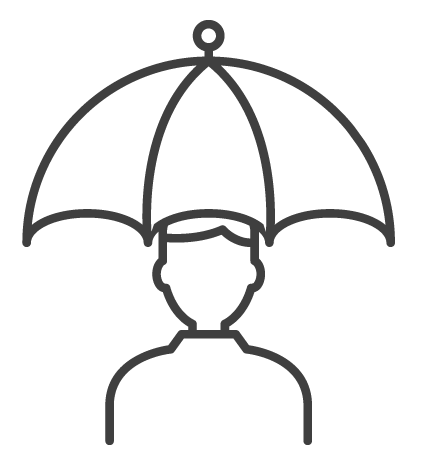 Supplemental Employee & Dependent Life Insurance
Travel Assistance Program
Employee Assistance Program
Identity Theft Protection
JOIN OUR TALENT NETWORK
Not finding the perfect job for you? Sign up today to stay informed about the latest Kadant career opportunities in your location or field of interest.
JOIN
KADANT IS AN EQUAL OPPORTUNITY EMPLOYER
KADANT IS AN EQUAL OPPORTUNITY EMPLOYER Kadant Inc. and its subsidiaries are equal opportunity employers that support and subscribe to a policy of nondiscrimination in all aspects of employment. It is the policy of Kadant to afford equal opportunities in accordance with applicable laws for employment to all individuals of any race, color, religion or belief, sex, sexual orientation, gender identity or expression, marital or civil partner status, nationality, ethnic or national origin, disability (including but not limited to disabled veteran or veteran of Vietnam era status), age, and any other characteristic protected by applicable law, with due regard to an individual's relative qualifications and abilities.