KADANT GRANTEK
Green Bay, Wisconsin
GROW AND THRIVE
We work to make Kadant GranTek a place you would be proud to be a part of. We strive to help each employee grow in skill and responsibility, and we view each team member as part of the Kadant GranTek family. Our people, stability, pay, and benefits make this a place you would be happy to grow and thrive.
OUR VALUES
At Kadant GranTek, we are driven by our focus on customers, team members, and community. We value collaboration and respect for each other and for our planet. We value curiosity, understanding that the search for "better" is never ending. We value family and strive to treat each other with the care that family deserves.
KADANT GRANTEK EMPLOYEE BENEFITS
Medical, Dental, Vision, and Prescription Benefits
Company-Paid Life Insurance
Sam's Club / Costco Membership
401(k) Retirement Savings Program
Supplemental Employee & Dependent Life Insurance
Employee Stock Purchase Program
Paid Vacation and Holidays
Long- and Short-Term Disability
Safety Shoe and Glasses Reimbursement
Travel Assistance Program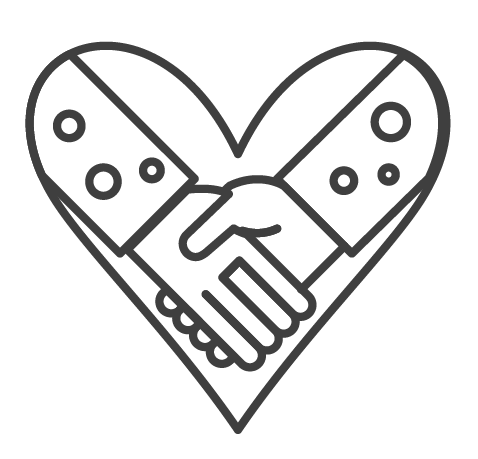 Employee Assistance Program
Identify Theft Protection
OUR CULTURE
We are a close-knit group of problem solvers. We look for creative ways to manufacture an excellent product that exceeds customer expectations and still have fun at our jobs. We are proud that our product is derived from 100% recycled materials and saves material from landfills.
STRONGER TOGETHER
JOIN OUR TALENT NETWORK
Not finding the perfect job for you? Sign up today to stay informed about the latest Kadant career opportunities in your location or field of interest.
JOIN
KADANT IS AN EQUAL OPPORTUNITY EMPLOYER
Kadant Inc. and its subsidiaries are equal opportunity employers that support and subscribe to a policy of nondiscrimination in all aspects of employment. It is the policy of Kadant to afford equal opportunities in accordance with applicable laws for employment to all individuals of any race, color, religion or belief, sex, sexual orientation, gender identity or expression, marital or civil partner status, nationality, ethnic or national origin, disability (including but not limited to disabled veteran or veteran of Vietnam era status), age, and any other characteristic protected by applicable law, with due regard to an individual's relative qualifications and abilities.